Great discussion of my Griffith Review 'Fixing the System' essay on tonight's The Drum on the ABC. So pleasing to see a quality panel deal with substantive challenges in our political system.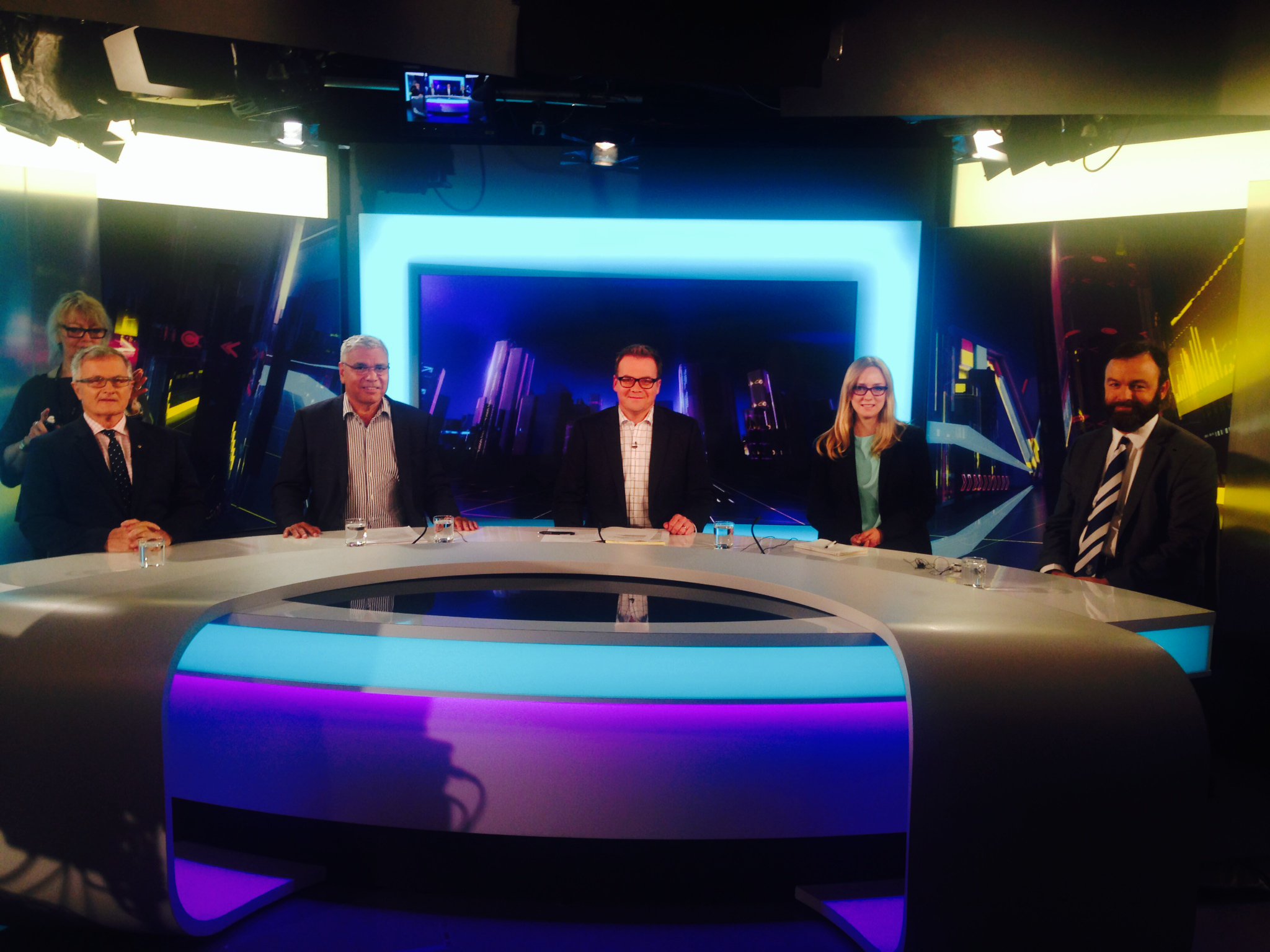 Here's a link to the video is here in case you missed it.
Note discounted subscriptions are available for Griffith students and alumni. Join the Griffith Review community for the best analysis from Australia's best established and emerging writers.